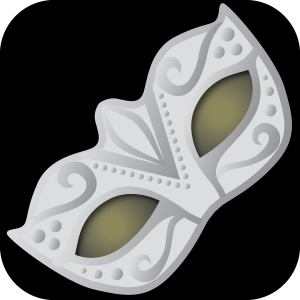 Evelyn Chartres is the nom de plume for a self-published Canadian author. The writer of four Gothic fantasy novels, Evelyn introduced the Portrait in 2016, the Grand in 2017 and the Van Helsing Resurgence in 2019.
A fan of the phrase live to eat, Evelyn shares her recipes on this website. Her recipes have a loose focus on French-Canadian cuisine, which features deep-dish meat pies, seafood, and desserts rarely seen outside of La Belle Province.
Evelyn is currently living in Halifax, Nova Scotia, and is busy laying the foundations for her next project that delves into a future where humanity had been driven into the sea.
You can find Evelyn on the following sites: