There are tons of articles on the Internet which talk about getting rid of writer's block. Some offer a series of steps to follow, others provide a quick and easy trick and some even guarantee results.
I tend to avoid any article which covers this topic since there are no one-size-fits-all solutions in life. However, this an article by Robert Fulford of the National Post covers various opinions and solutions throughout literary history. This twist to the age old topic struck me as interesting.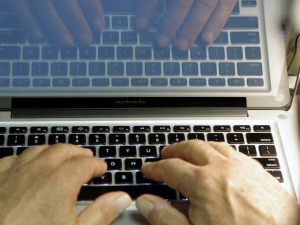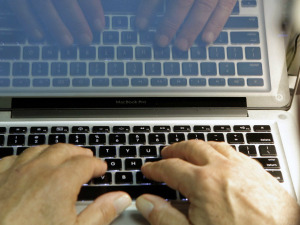 It does mention some solutions authors and journalists found. However like anything, what works for them may not work for someone else.