This page contains a list of all short stories by Evelyn Chartres (Nom de Plume).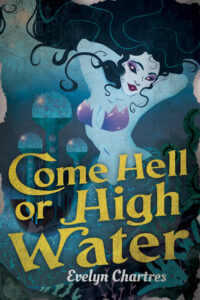 Come Hell or High Water
as a witness to Tessa's final moments on this apocalyptic Earth, ask yourself this: With the sky out of reach, where will she go when the world turns to ash??