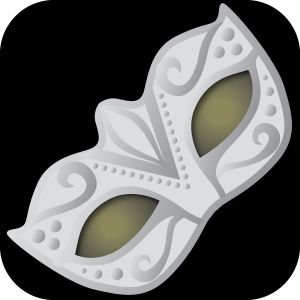 Evelyn Chartres is the Nom de Plume for a self-published Canadian author. Evelyn released a novel entitled The Portrait in 2016, a story about an author who develops an unhealthy obsession for her character.
In addition to her writing, Evelyn is also an amateur photographer with five of her photographs featured in her novel, The Portrait.
Evelyn has written a series of tutorials related to using Corel Paint Shop Pro and Microsoft Word.  She plans to write more in time.
A fan of the phrase live to eat, Evelyn has also shared various recipes on evelynchartres.com with a focus on French-Canadian dishes. Some of these recipes features deep dish meat pies, seafood and desserts rarely seen outside of La Belle Province.
Currently living in Halifax, Nova Scotia, Canada; Evelyn is currently laying the foundations for her next project expanding on the life and times of a hunter.