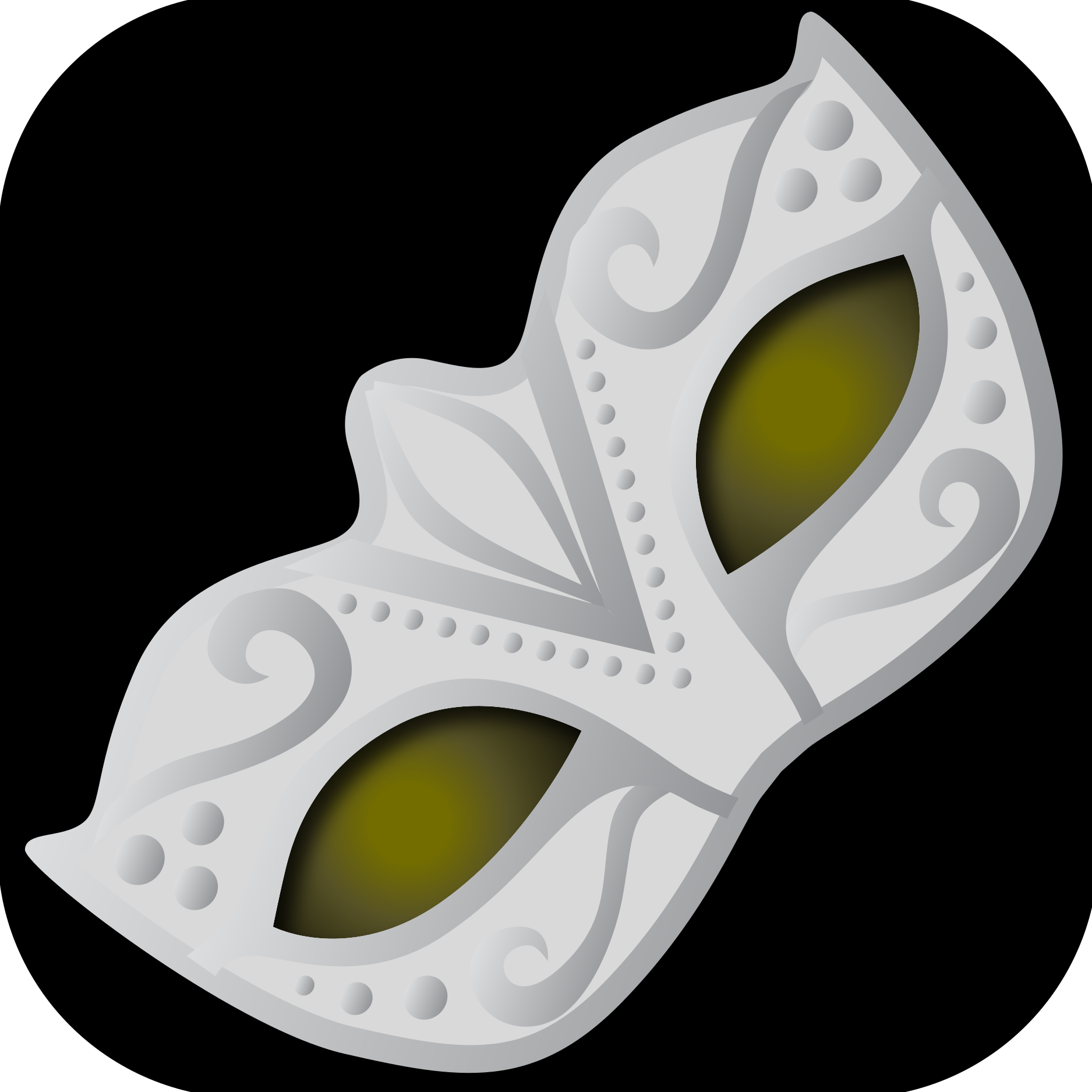 Evelyn Chartres is the nom de plume for a self-published Canadian author. The writer of eight Gothic fantasy novels, Evelyn released her debut novel, The Portrait, in 2016, and her latest, The Van Helsing Impetus, in 2023.
A fan of the phrase 'live to eat', Evelyn shares her recipes on evelynchartres.com. These recipes have a loose focus on French-Canadian cuisine, which feature deep-dish meat pies, seafood, and desserts that are rarely seen outside of La Belle Province.
Evelyn is currently living in Ottawa, Ontario, and is busy laying the foundations for her next book featuring Marc.