"Here. Let me help?" The girl asked.
"No," Julia hissed.
Without help, Julia slid off the slab and curled up into the foetal position. This gave her a good look at the blonde girl in her early teens. The most telling detail were those eyes, they belonged to someone who made history, not to someone reading about it.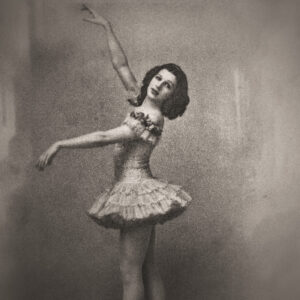 Disclaimer: This excerpt from Dark Hearts is currently in development. There may be typos, errors, omissions, inconsistencies and so forth. The image is sourced from Pixabay.