Julia peeked around a big tree and spotted sentries. One looked like a rancher right down to the cowboy boots, while the other would be right at home hunting wraskily wabbits…
She did not think that walking up to the gate was a viable plan. There were no guarantees that they were alone, nor could she chance their presence being missed before she found Kaylee… and Amber.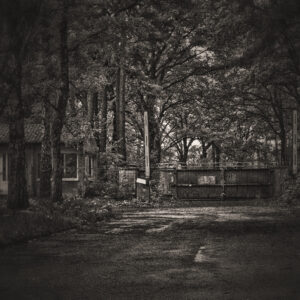 Disclaimer: This excerpt from Dark Hearts is currently in development. There may be typos, errors, omissions, inconsistencies and so forth. The image is sourced from Pixabay.