There are times in a person's life when the past, present, and future collide. Margot, by indie author Lisa De Castro, brings us a women's fiction that focuses on that very aspect.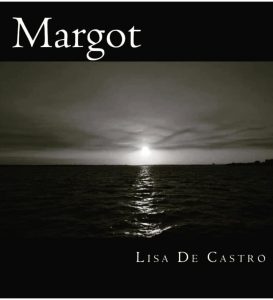 The book's description sets the premise, but the author really brings this world to life. The setting of Corsica is beautifully described and provides not only a view of the island, but also delves into its culture and history.
The reader has a front-row pass into Margot's world. Her thoughts, feelings, and past flow beautifully through the prose, and more often than not, feel eerily familiar. To me, Margot is a living, breathing entity, one I could easily relate to.
Ultimately, Margot is a quick and beautiful read that will leave an imprint on your mind. Highly recommended.