"Finally," a faceless man said as the Next Stop sign lit up.
She had to agree with him. Most of the people were headed for this stop, the one that connected with the subway. That would give her the chance to grab a seat and rest her legs. Otherwise, I'll be standing up for an hour.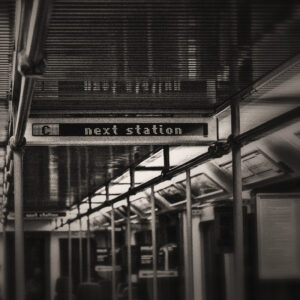 Disclaimer: This excerpt from Dark Hearts is currently in development. There may be typos, errors, omissions, inconsistencies and so forth. The image is sourced from Pixabay.