She had doubts on how her mother would react. Amber confirmed her suspicions after informing her that she was no longer welcome home. Never thought that I'd end up completely alone.
"Not as long as you carry that vile seed," Amber made sure to add.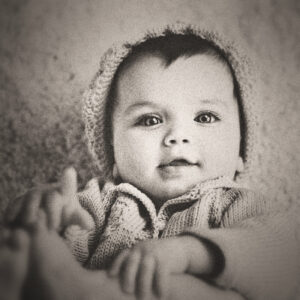 Disclaimer: This excerpt from Dark Hearts is currently in development. There may be typos, errors, omissions, inconsistencies and so forth. The image is sourced from Pixabay.