Tomorrow, 11 Mar 1818 the novel Frankenstein will be 200 years old! An interesting milestone to say the least.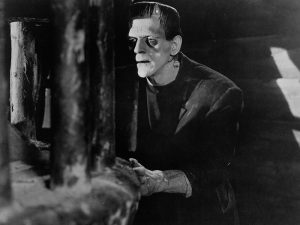 This National Post article goes into detail on how the story has been interpreted over the years. Some argue on its genre, others claim it to be a feminist work and some claim its autobiographical.
What I learned from this article? Once you release a work into the wild, readers will form their own impression. That means the end effect your work has on the hearts and minds of readers is entirely out of your control.
What will people think of your work in two centuries? Who knows, but it's important to note that even the author's views changed over time!