"Thanks for the ride," Julia said before the truck pulled away.
As always, she caught sight of those blue eyes in the rear-view mirror and swooned. Those were the eyes of the man that was happy to call her his. I've fallen so hard for him and I still can't see the ground from here…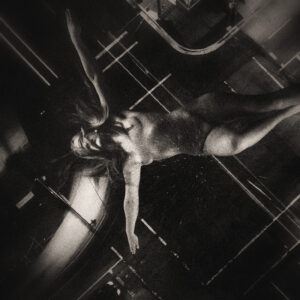 Disclaimer: This excerpt from Dark Hearts is currently in development. There may be typos, errors, omissions, inconsistencies and so forth. The image is sourced from Pixabay.