"Are you okay?" Kaylee asked.
Julia's vision swirled while those words reached down into the depths of her mind. That familiar voice guided her back to the shore, like a sailor used lighthouses to find their way home. With her sense of smell and touch restored, she gave her head a shake.
"Wha—" Julia managed to say.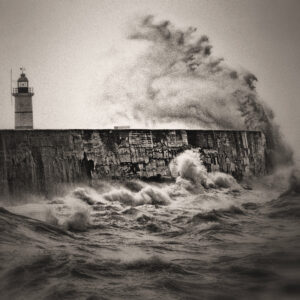 Disclaimer: This excerpt from Dark Hearts is currently in development. There may be typos, errors, omissions, inconsistencies and so forth. The image is sourced from Pixabay.