Julia was confused, having no memory of getting hurt. However, the throbbing in her left hand was just beginning to make itself known. When she tried to make a fist, pain shot out through her nervous system. What the—
"Fuck!" Julia yelled.
"Please don't do that," Gwen said in a soothing voice. "You'll only make things worse."
The world before her was a blur, and guessed that Gwen was before her.  With her mind and body so disjointed, Julia wondered if they slipped her something to calm her down. I've never felt like this before.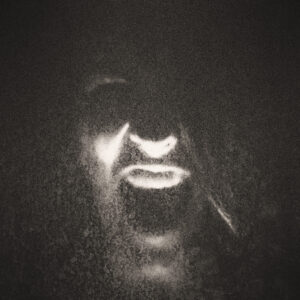 Disclaimer: This excerpt from Dark Hearts is currently in development. There may be typos, errors, omissions, inconsistencies and so forth. The image is sourced from Pixabay.