She let the contents fill her mouth, closed her mouth and used what remained in her lungs to send out in a powerful jet. The sounds of disgust that followed were a sign that someone was not happy. Fuck you!
"Bitch!" Amber yelled. You don't know how right you are.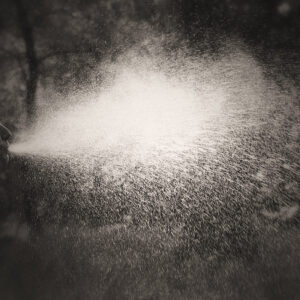 Disclaimer: This excerpt from Dark Hearts is currently in development. There may be typos, errors, omissions, inconsistencies and so forth. The image is sourced from Pixabay.