"You are going back in?" Amber confirmed.
Julia nodded.
"Going back for…" Amber said.
Julia nodded and whimpered for effect. Amber appeared appreciative. Few would dare return to the place that broke them, but she needed to do this. They'll have a proper burial…
"Thanks," Amber said.
Julia did not reply, instead she ran back inside.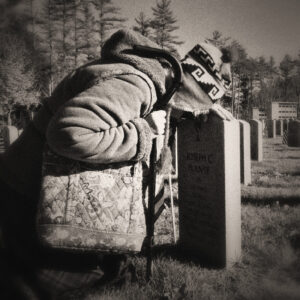 Disclaimer: This excerpt from Dark Hearts is currently in development. There may be typos, errors, omissions, inconsistencies and so forth. The image is sourced from Pixabay.