As the blonde approached, Julia motioned towards the barracks. She looked through the doorway, momentarily confused, until Julia pointed to a stray shirt… Where there is one, there are bound to be others…
"Clothes!" the blonde yelled.
Soon there were eighteen in all ransacking the place for something to wear. Better than being naked—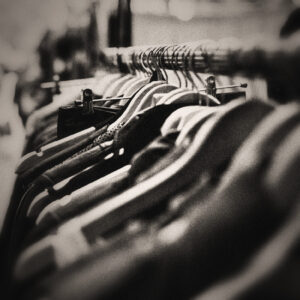 Disclaimer: This excerpt from Dark Hearts is currently in development. There may be typos, errors, omissions, inconsistencies and so forth. The image is sourced from Pixabay.