She searched for a pebble and found a pebble with a flat surface. With a skilled flick of the wrist, she sent it spinning through the air and bounced three times before sinking.
"I must have spent hours trying to perfect that," Julia said prior to wearing a big shit eating grin.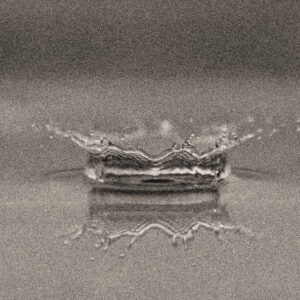 Disclaimer: This excerpt from Dark Hearts is currently in development. There may be typos, errors, omissions, inconsistencies and so forth. Image is sourced from Pixabay.