While clean, being deep in the woods negated the opportunity to dry in the sun. Julia made a fire, to warm up while her clothes dried. Meanwhile, she ignored the droplets rolling down her forehead by thinking warm thoughts.
"Worth it," Julia said through chattering teeth.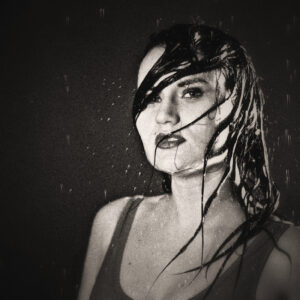 Disclaimer: This excerpt from Dark Hearts is currently in development. There may be typos, errors, omissions, inconsistencies and so forth. Image is sourced from Pixabay.