Julia found that line hard to swallow. In recent memory, she avoided being sociable, before that as the Alpha's daughter, she often abused her birthright to get her way. In a lot of ways, I was not much better than…
"Adrienne," Julia whispered.
"What was that?" Kaylee asked.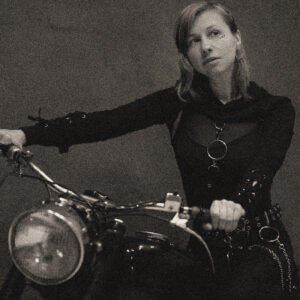 Disclaimer: This excerpt from Dark Hearts is currently in development. There may be typos, errors, omissions, inconsistencies and so forth. The image is sourced from Pixabay.