Julia spotted the family making their way to the general store. She was surprised they were here, but Amber had a noticeable limp, explaining why she caught up with them. Unlike her elders, Kaylee beamed a smile. Missed our banter?
"Hi," Julia said with a single wave of her hand. "A pleasant surprise, I hope?"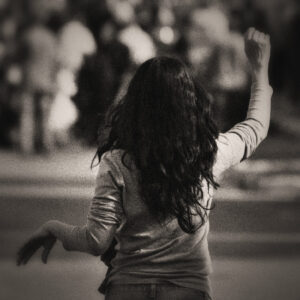 Disclaimer: This excerpt from Dark Hearts is currently in development. There may be typos, errors, omissions, inconsistencies and so forth. The image is sourced from Pixabay.