She drip dried before getting dressed and re-entered the meat locker.  She stowed everything away into her backpack, until all that remained was the envelope in her hand. I feel less ready now than I ever did.
"How has this trip been good for me?" Julia asked as a tear formed from out of the corner of her eye.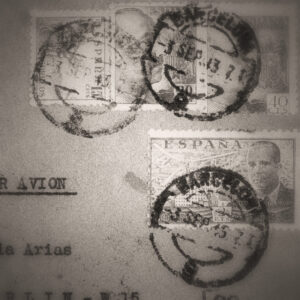 Disclaimer: This excerpt from Dark Hearts is currently in development. There may be typos, errors, omissions, inconsistencies and so forth. The image is sourced from Pixabay.