"Where is Kaylee?" Julia asked at a near whisper.
Gwen looked up and held back her breath. Julia put on what she hoped would be a disarming smile, but suspected it would appear strained. I'm trying!
"You?" Gwen said with wide eyes.
"Did Kaylee make it home last night?" Julia asked.
"Get away!" Gwen said.
"Why?" Julia countered. "I'm not the one who tried their hand at murder…"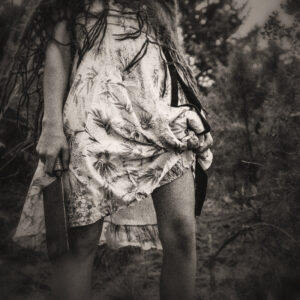 Disclaimer: This excerpt from Dark Hearts is currently in development. There may be typos, errors, omissions, inconsistencies and so forth. The image is sourced from Pixabay.