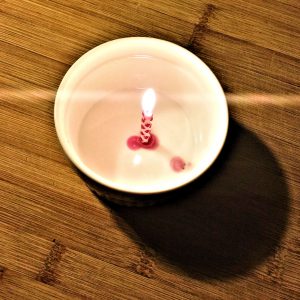 I was making sure that all of my storefront links to the Portrait were valid, when I noticed that my novel had reached 150 downloads on Smashwords. Well it is 151 because I was rather late in noticing the milestone.
My decision to target Smashwords seems to have been a good one. Here are some reasons why:
Smashwords has enabled me to target other sites such as Kobo, iBooks, Scribd and Barnes and Nobel without creating individual accounts.
Smashwords has a user community of its own and have left more comments than any other.
Smashwords has not buried my book under tons of new material. I still get views, even if the downloads have waned. I have to be realistic, pushing people to view and download a book can be a full-time job all by itself!


While this is an achievement (albeit a minor one), I did not feel it was worth the effort or calorie intake to make a full-sized frosted cake. I will save that type of indulgence for later!