"No," Julia said. "You turned your back on me yesterday. Abandoned me in my darkest hour… some sympathy and a little faith would have gone a long way."
She saw it in his face, his jaw drooped visibly and his eyes rolled up towards the sky. David was lining up a speech while waiting for her to shut up long enough to interject.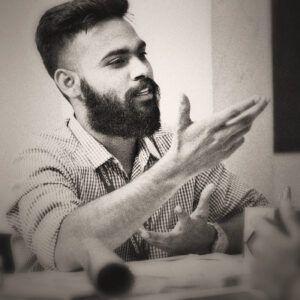 Disclaimer: This excerpt from Dark Hearts is currently in development. There may be typos, errors, omissions, inconsistencies and so forth. The image is sourced from Pixabay.