"Now," Kaylee said. "They'll leave us alone for a while."
"Why is that?" Julia confirmed.
"Said that I was worried about you getting lost last night," Kaylee said. "Keep an eye on you, in case you were from Oz."
"Oz…" Julia whispered. "You mean that old movie from the thirties?"
Kaylee nodded, "Books actually, but there is truth to the fiction."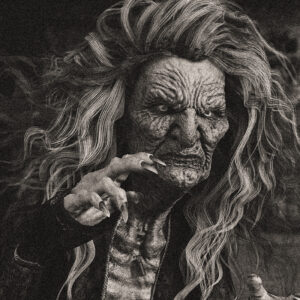 Disclaimer: This excerpt from Dark Hearts is currently in development. There may be typos, errors, omissions, inconsistencies and so forth. The image is sourced from Pixabay.