"Amber always finds a way to get under my skin," Kaylee responded.
"Same with my stepmother, except she was a bit more literal," Julia said.
"You mean—" Kaylee said in a voice that carried.
"Yep," Julia whispered. "Tried to skin me alive."
"Weak," Kaylee commented.
"No shit," Julia replied. "Our grass is greener because of all the bodies we buried…"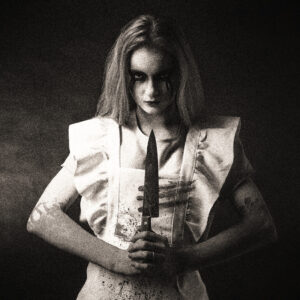 Disclaimer: This excerpt from Dark Hearts is currently in development. There may be typos, errors, omissions, inconsistencies and so forth. The image is sourced from Pixabay.