"Get staff on it," Max said.
"Can't," Cecil countered.
"Why—" Max asked.
"One is dead," Cecil said flatly. "The other was possessed, and had to lock her up in the dungeon."
The Grand featured more than spas, pools, and restaurants. There were dark altars for every matter of faith, cells to keep people on ice, and dungeons that would make torturers from the Dark Ages feel right at home. For Cecil to send a witch there meant that she was beyond saving.
"Got it," Max said. "I'll get the staff mobilised."
"Thanks," Cecil replied in that dead voice. "Watch your back."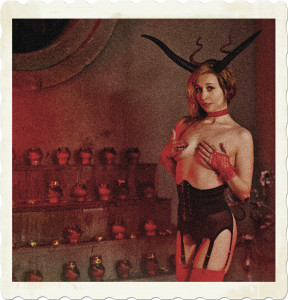 Disclaimer: This excerpt from The Van Helsing Impetus is currently in development. There may be typos, errors, omissions, inconsistencies and so forth. The image is sourced from Pixabay.