"The first activated when the moon rose over the horizon," Cecil said. "Since then another five… now six have been activated."
"False alarm?" Max asked, finding this whole situation hard to believe.
"Wall breach," Cecil said. "Near the ruins of the town."
"Fuck it," Max said. "Mister Andrews, we are locking down."
"But—" Nathan said.
"Now!" Max yelled. "Sound the alarm."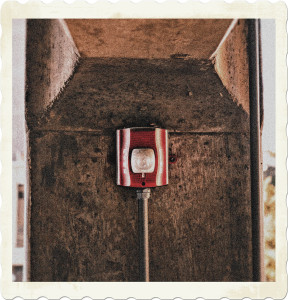 Disclaimer: This excerpt from The Van Helsing Impetus is currently in development. There may be typos, errors, omissions, inconsistencies and so forth. The image is sourced from Pexels.