The act of triggering a lockdown would end up sealing all major entrances and exits. The oak doors were actually wood panelled, behind them a plate of steel. Once closed, steel crossbars would drop from below at several points to effectively seal them shut.
Steel plates would drop over the windows facing away from the cliff. The gates below and above would become electrified, and guests would be directed to secure areas deep within the hotel. However, the system had never been triggered, so this was all purely theoretical.
"Cecil," Max said. "Muster the staff into the armoury. I want them booted, suited, kitted and ready for war."
"Atta boy," Cecil said.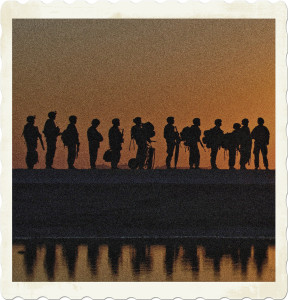 Disclaimer: This excerpt from The Van Helsing Impetus is currently in development. There may be typos, errors, omissions, inconsistencies and so forth. The image is sourced from Pexels.