"Oh, non!" Evelyn exclaimed.
That outburst had been enough to draw Marc's attention. While he had been in a different part of their residence, he was soon looking over her shoulder. He did not say anything at first, busy taking in a view of what happened.
"They must have anticipated this manoeuvre," Marc said bluntly.
"That's not helping," Evelyn said through a clenched jaw.
While Clara was still breathing she had been knocked unconscious. She was at the mercy of Cecil and Ada, and it was hard to imagine a worse situation to be in.
"How soon can we make it to our gate?" Evelyn asked.
Marc looked down at her and cocked a brow. She had seen that look before, and it seldomly had a positive connotation to it. It was those half-closed eyes that were on the verge of rolling towards the ceiling, that said 'here we go again.' Normally her sire would relent and let her indulge in her humanity.
"No," Marc said.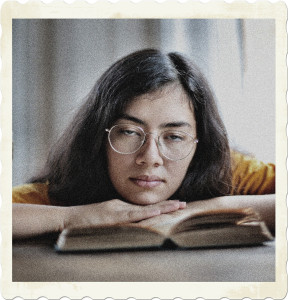 Disclaimer: This excerpt from The Van Helsing Impetus is currently in development. There may be typos, errors, omissions, inconsistencies and so forth. The image is sourced from Pexels.