"Good to see Sparky is up to her old tricks," Clara said.
That was her nickname for the persona that embodied magic. The reason why Clara's flashed blue when her temper ran short, and why she had been able to fire off bolts of energy. This was the proverbial hothead with a very short fuse.
"I would have called her Old Blue Eyes," Evelyn said before giggling.
The burned walls, furniture and victims were proof enough that this was no laughing matter. This was the persona she managed to trigger to bring about the death of Drusilla. For my sacrifice they elevated me to an angel…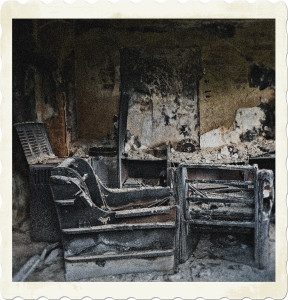 Disclaimer: This excerpt from The Van Helsing Impetus is currently in development. There may be typos, errors, omissions, inconsistencies and so forth. The image is sourced from Pexels.