Clara was in a similar position. Dismembering an opponent until there was no risk was to time-consuming. She took her aim at the shoulder of the headless foe and freed an arm from the torso. That reduced its ability to attack. Doubly so once she severed the leg on the same side.
This plan benefited her, the puppet fell to the ground, and hindered the others' advance. She repeated the process for the next two. However, the blade snapped in half before she could move on to the third. Well, that complicates matters.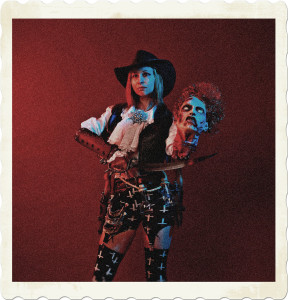 Disclaimer: This excerpt from The Van Helsing Impetus is currently in development. There may be typos, errors, omissions, inconsistencies and so forth. The image is sourced from Pexels.