"We meet again," Clara said in a corrected voice.
It took all she had to yawn from boredom. However, she needed him to think she got lucky.
This man did not reply, however the sneer on that face grew. One look at those eyes revealed how much this one enjoyed his line of work.
"Not one for talking?" Clara asked. "Or are you just one of those guys who soils their pants at the sight of cleavage?"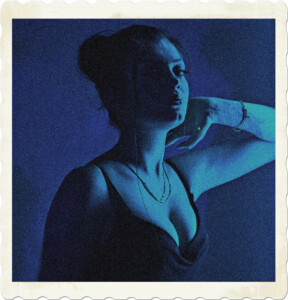 Disclaimer: This excerpt from The Van Helsing Impetus is currently in development. There may be typos, errors, omissions, inconsistencies and so forth. The image is sourced from Pexels.