"What—" Clara asked.
"What just happened?" Evelyn asked.
The angel was standing exactly where she imagined herself being.
"I love this water feature," Clara said.
"…" Static came through the earpiece.
"Wait! Crossroads and entry-ways…" Clara said.
"Clara?" Evelyn asked.
"Sorry," Clara said. "It seems I picked up a new trick…"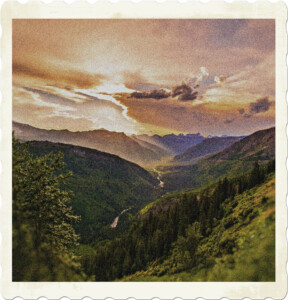 Disclaimer: This excerpt from The Van Helsing Impetus is currently in development. There may be typos, errors, omissions, inconsistencies and so forth. The image is sourced from Pixabay.