"All that power," Ethereal said.
"We haven't experienced this much in—" Silver added.
"Centuries?" Sparky asked.
"Millennia you half-wit," Ethereal corrected.
"All of this without ambrosia?" Silver asked.
"No. Why?" Clara asked.
"Ambrosia helps us heal, and feeds our powers," Silver replied.
"Not the same," Sparky said.
"It certainly is not," Ethereal added.
"Not as good, no," Silver said.
"As?" Clara asked.
"Worship," Silver answered.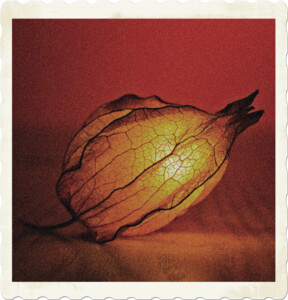 Disclaimer: This excerpt from The Van Helsing Impetus is currently in development. There may be typos, errors, omissions, inconsistencies and so forth. The image is sourced from Pixabay.