"That should have been me!" Ada yelled before spitting at Clara.
Instead of dodging the wad of spit, she remained in place. It found its mark on her cheek, the cold liquid sent a chill down her spine, but would not let this devolve into a badly written drama. Clara calmly wiped off the spit with her hand.
In return, Ada cackled. This was not the sister Clara knew. All those years of hatred left her twisted and bitter. —That headstone is the best part of Ada left.
"How?" Clara countered.
"I should have—" Ada repeated.
"Yes, you said that," Clara said. "How could it have been you?"
"They would have admitted—" Ada said.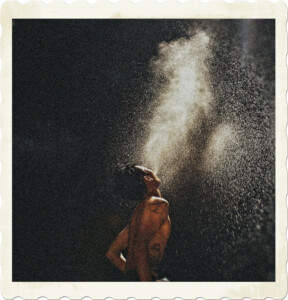 Disclaimer: This excerpt from The Van Helsing Impetus is currently in development. There may be typos, errors, omissions, inconsistencies and so forth. The image is sourced from Pexels.