"What would you gain by changing places?" Clara asked.
"It was better than losing a husband and making ends meet like mom…" Ava said.
The confirmation of her worst fears filled her stomach with bile. She hated being right, and this was no exception. Still, the Tower was not some luxury hotel; it existed to temper hunters, conditioning them to accept their rather short lives. Evelyn was right, most of us were martyrs.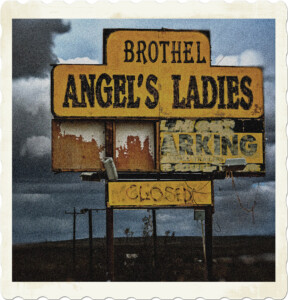 Disclaimer: This excerpt from The Van Helsing Impetus is currently in development. There may be typos, errors, omissions, inconsistencies and so forth. The image is sourced from Pexels.