"I think you took my advice too literally," a man said.
Clara recognised the voice. She turned her head to find the man featured marred by the sunlight. —Isn't he just a ray of sunshine? Wait… I think Ray suits him just fine.
"I always preferred clear and precise instructions," Clara replied.
"What you seek can be found where memories and reality diverge," the man said.
Clara blinked, and just like that the man was gone. —I really need to get my hands on a decoder ring.
"Cryptic as ever," Clara mused.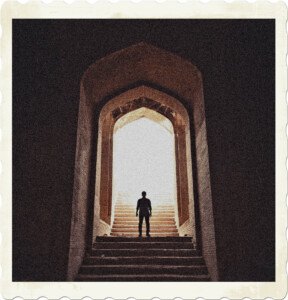 Disclaimer: This excerpt from The Van Helsing Impetus is currently in development. There may be typos, errors, omissions, inconsistencies and so forth. The image is sourced from Pexels.