"Who are you talking to?" Evelyn asked.
"Ray," Clara said. "The man who hides in the sun's light."
"Clara?" Evelyn asked. "We didn't hear a thing, and there's no one on camera."
Curiouser and curiouser.
"Thank you," Clara said to change the subject. "I needed that extra set of eyes."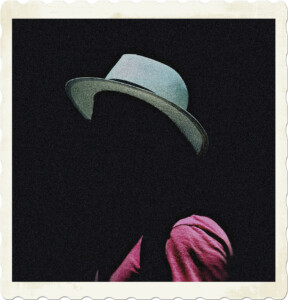 Disclaimer: This excerpt from The Van Helsing Impetus is currently in development. There may be typos, errors, omissions, inconsistencies and so forth. The image is sourced from Pexels.