"De rien, ma chère," Evelyn said. "Oh! I have news. The facility that held Julia was burned to the ground. All the women are accounted for save for one."
"Julia?" Clara confirmed.
"Who else?" Evelyn said.
"That's great news!" Clara lied.
It was good, but not great. The latter was only possible had she taken a lead role on a rescue mission personally.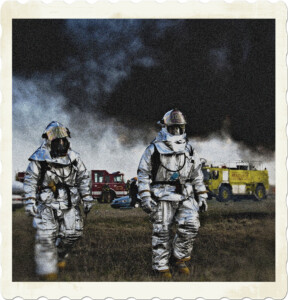 Disclaimer: This excerpt from The Van Helsing Impetus is currently in development. There may be typos, errors, omissions, inconsistencies and so forth. The image is sourced from Pexels.