"I was waiting for you," Clara said. "I wanted to tell you in person that it's time to leave."
Evelyn's eyes shimmered in the light as though she were about to cry, but she quickly restored her mask. It made for an interesting relationship, since neither were ever being themselves. It was a challenge to open up to someone who did not reciprocate. I don't think I'll ever see the real Evelyn, just glimpses.
"I understand," Evelyn said before flashing a smile.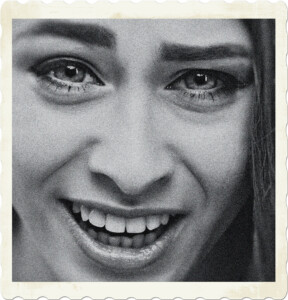 Disclaimer: This excerpt from The Van Helsing Impetus is currently in development. There may be typos, errors, omissions, inconsistencies and so forth. The image is sourced from Pexels.