All the paint on Evelyn's body was already running off, which left a slick of colours around her. It was replaced by a flawless canvas that reflected the city lights around them. Clara bit her lower lip, but fought back against her desires. She was determined to leave that night.
This beautiful spider is doing her best to keep this fly in her web.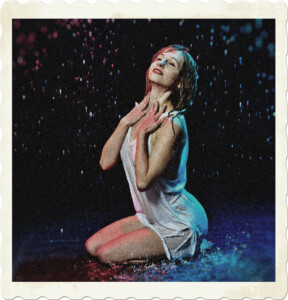 Disclaimer: This excerpt from The Van Helsing Impetus is currently in development. There may be typos, errors, omissions, inconsistencies and so forth. The image is sourced from Pixabay.