Even the name lacked originality. Seeing as every good name was already copyrighted. How much could the market take when Beowulf's Bayou Babes had a regular slot on prime time television?
That relegated the Ghoul Hunters to webcasts, podcasts and an o-dark-stupid time slot on community cable. It was a challenge to not feel insulted, when bikini-clad rednecks with a penchant for Ye Olde English poetry drew in the numbers.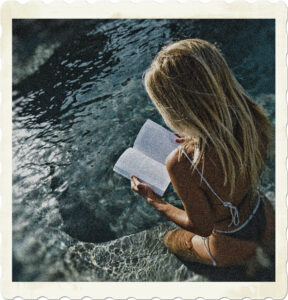 Disclaimer: This excerpt from The Van Helsing Impetus is currently in development. There may be typos, errors, omissions, inconsistencies and so forth. The image is sourced from Pexels.