Lauren turned back for a moment, which gave Tyler a good view of her backside. It would have taken an act of God to conceal his shit-eating grin.
Sure, Tyler had no chance with her, but he found her stunningly beautiful. What was the harm in getting an eyeful? Especially if he never touched? I think she enjoys the attention.
Lauren noticed his grin. She adopted narrow eyes, a tense jaw and thin lips that chilled the air. This time she had another ace up her sleeve. She dropped another picture, but this one was taken from an infrared camera. In this wavelength, the structure appeared to be intact, with no wear and tear visible.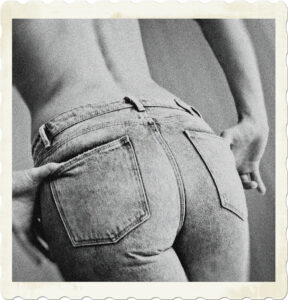 Disclaimer: This excerpt from The Van Helsing Impetus is currently in development. There may be typos, errors, omissions, inconsistencies and so forth. The image is sourced from Pixabay.