"Except for that historical shot, these were taken last week by a fan. They sent these to us over Bealzabook," Lauren said.
"We can't afford a trip to Europe," Tyler said.
"That's not a problem," Lauren said. "The place is a few hours from the city along the highway."
"A castle here?" Tyler asked.
"Actually, it's a hotel," Lauren replied.
"Some hotel," Tyler said in awe.
"Yep. It was opened during the Roaring Twenties and declared bankruptcy when the stock market crashed," Lauren added.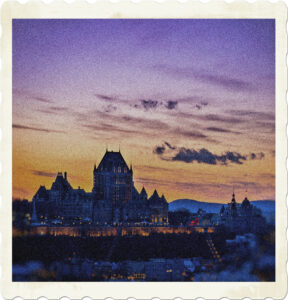 Disclaimer: This excerpt from The Van Helsing Impetus is currently in development. There may be typos, errors, omissions, inconsistencies and so forth. The image is sourced from Pexels.