"Yep. It was opened during the Roaring Twenties and declared bankruptcy when the stock market crashed," Lauren added.
Tyler smiled then asked, "Do you think these are legit?"
"Yep," Lauren answered. "I checked the metadata and found no artefacts in the images."
This once in a lifetime opportunity left him light-headed. They would need a couple of days to prepare, but knew they were up for the task.
"Kyle!" Tyler yelled while facing the ceiling. "Road trip!"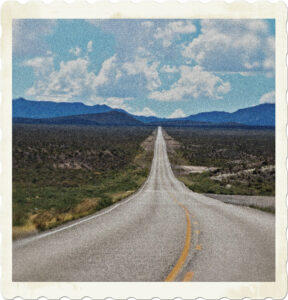 Disclaimer: This excerpt from The Van Helsing Impetus is currently in development. There may be typos, errors, omissions, inconsistencies and so forth. The image is sourced from Pixabay.