"The last thing I want is sharp glass on the driver's side," Clara said.
Or that had been the idea. After unlocking both doors, she found debris on both seats. She sighed, brushed it off as best she could and sat down. Now came the hard part.
Hot wiring a modern car was not covered in Hunter 101 back at The Tower. She knew the basics, but never had to do it. As a precaution she checked the glove compartment and sun visors for keys, but came up empty.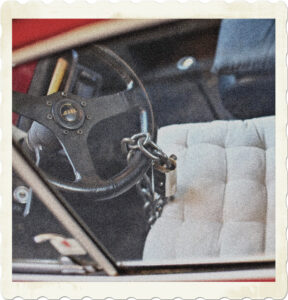 Disclaimer: This excerpt from The Van Helsing Impetus is currently in development. There may be typos, errors, omissions, inconsistencies and so forth. The image is sourced from Pixabay.