It took about an hour to get Kyle cleaned up from the back of the lead truck. He would end up with some bruising, but makeup and a clean shirt sufficed for now.
Since his antics were caught on video, Lauren hijacked his social media accounts and posted this latest blunder. There would be some resentment once he found out, but she knew all would be forgiven once the hits rolled in.
When ready, they assembled a couple of paces away from the invisible doorway. Kyle may have been the star, but it was Tyler who took the lead in dangerous situations.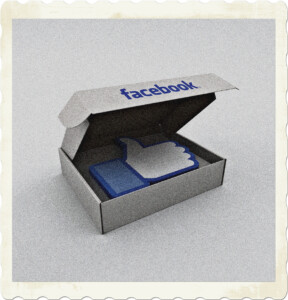 Disclaimer: This excerpt from The Van Helsing Impetus is currently in development. There may be typos, errors, omissions, inconsistencies and so forth. The image is sourced from Pixabay.