"How the fuck did you end up here?" Max asked.
"We drove here. You invited us in," Tyler said before a smile crept across his neutral features. Here's as good of a place as any…
"Wrong answer," Max said. "Care to try again?"
"Just a minute," Tyler replied. He hugged Lauren before adding, "Can't you see that you're upsetting the lady?"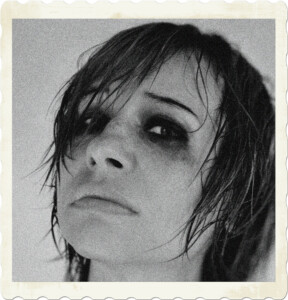 Disclaimer: This excerpt from The Van Helsing Impetus is currently in development. There may be typos, errors, omissions, inconsistencies and so forth. The image is sourced from Pixabay.