The question was how to establish a code between parties without first discussing it. Clara and Evelyn had history in common, similar tastes, and ability to think on their feet. The code only needs to be strong enough to give the intended recipient the advantage.
Given enough time and resources and code could be broken. However, Evelyn would not have sent an overly complex message, requiring large amounts of coordination. Such messages would need to be communicated ahead of time, like a one time password.
"She wants me to read this," Clara whispered.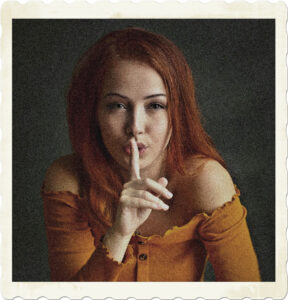 Disclaimer: This excerpt from The Van Helsing Impetus is currently in development. There may be typos, errors, omissions, inconsistencies and so forth. The image is sourced from Pixabay.